The Sideshow
Posted in: Film, Television & Literature
Reply
---
Anyone watch this show?
I dont watch it all the time but if I catch it, it is enjoyable.
The taller guy owns the 2 American Picker stores called Antique Archeology, and one is here in my town.
I checked it out the other day for the first time. Not a bad place, but kinda smaller than what I was thinking it would be.
Here are just a few pics I took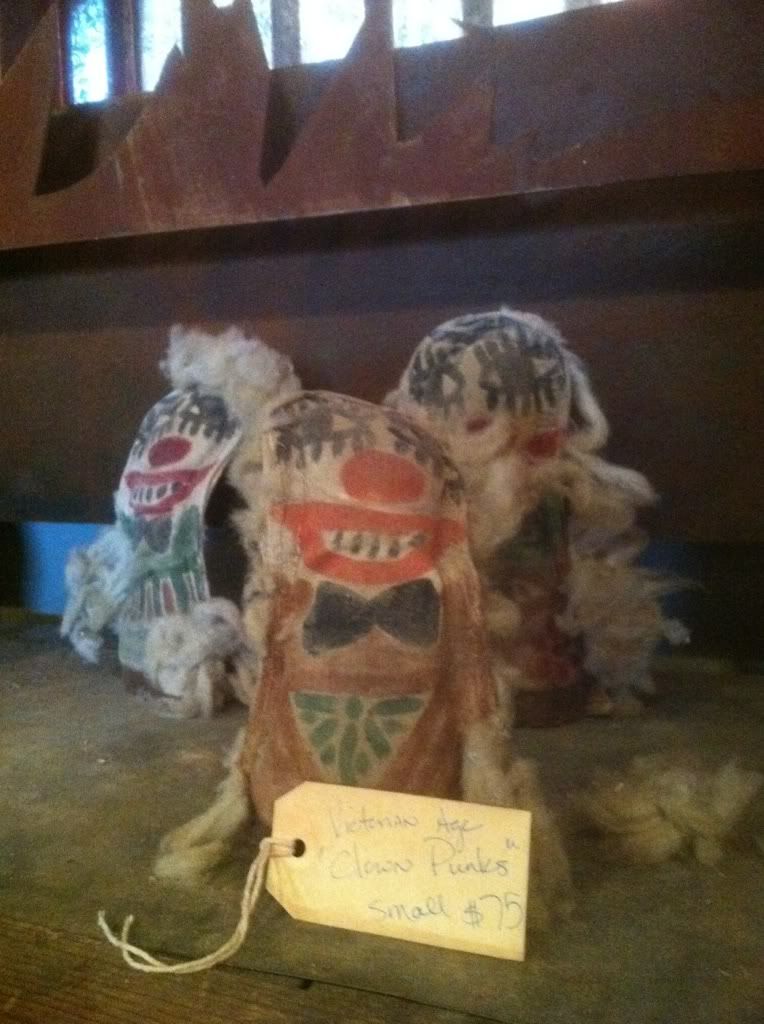 That weapon will replace your tongue. You will learn to speak through it. And your poetry will now be written with blood.
The Sideshow
Posted in: Film, Television & Literature
Reply
---
Topic tools: ← Previous topic • Next topic →