← previous 1, 2, 3
The Sideshow
Posted in: Off Topic
Reply
---
Up next is Chippewa Lake Amusement Park, in Medina, Ohio (paging Amanda Spayd, come in, Amanda). The park was built in 1924 and closed down after a fire in the late 1970s. It has since been taken back by nature and is now a crazy forest carnival.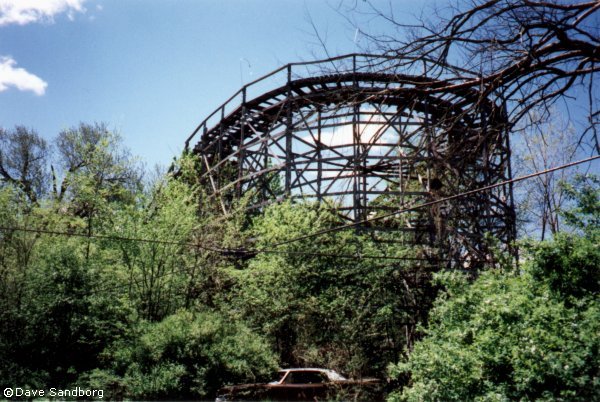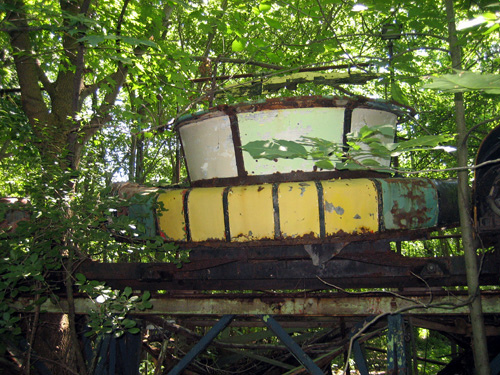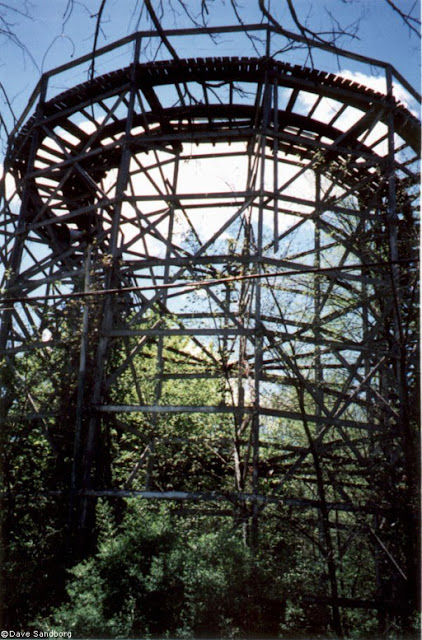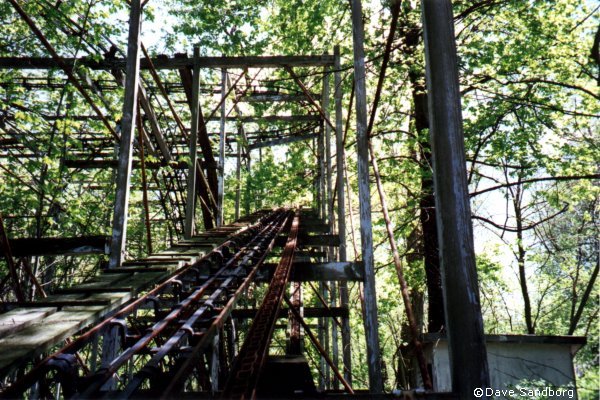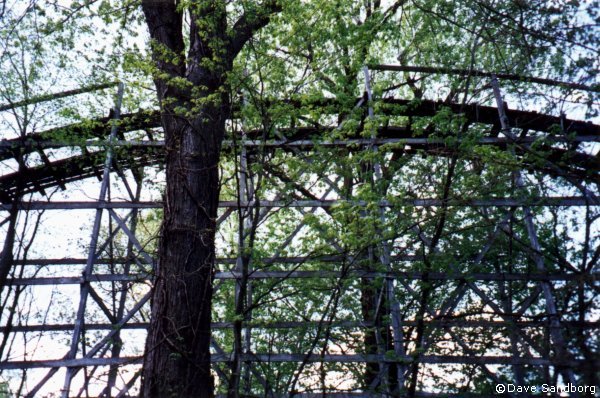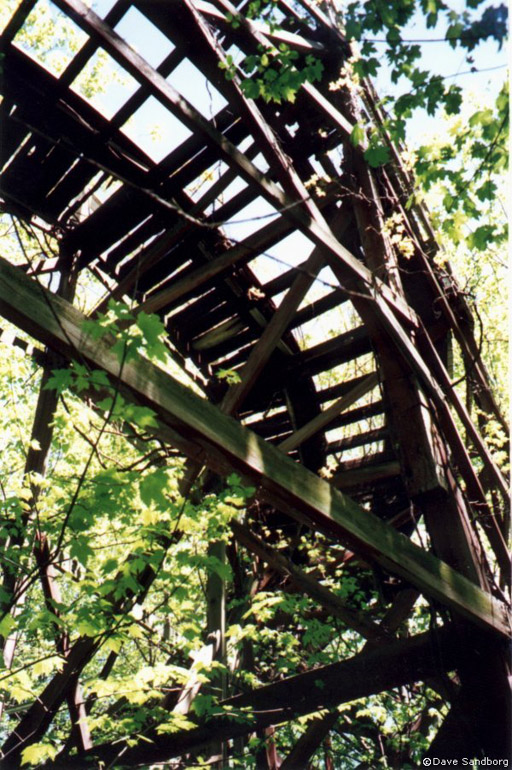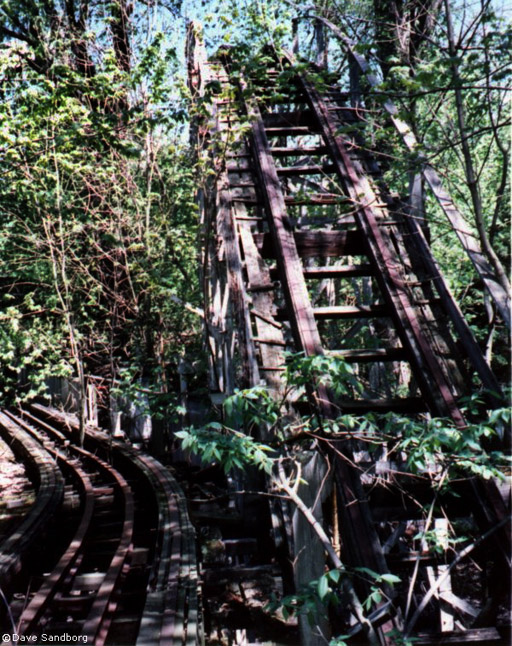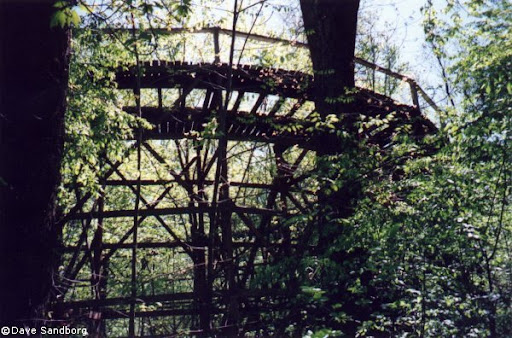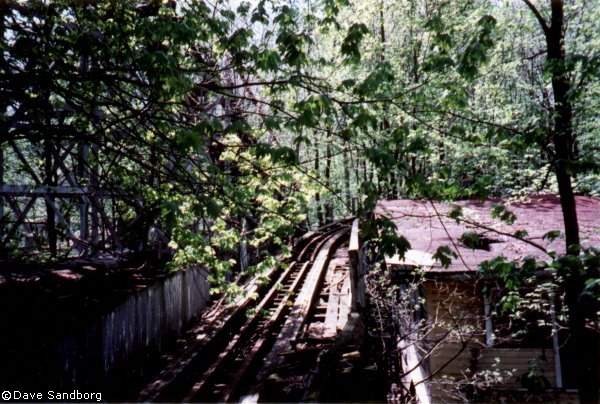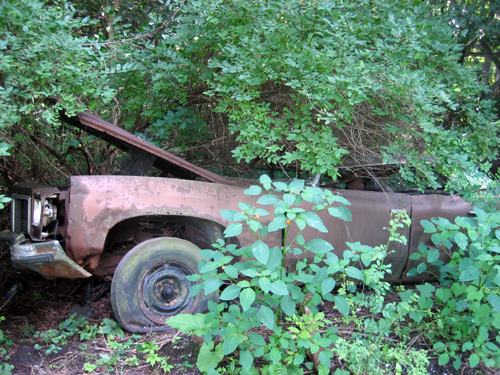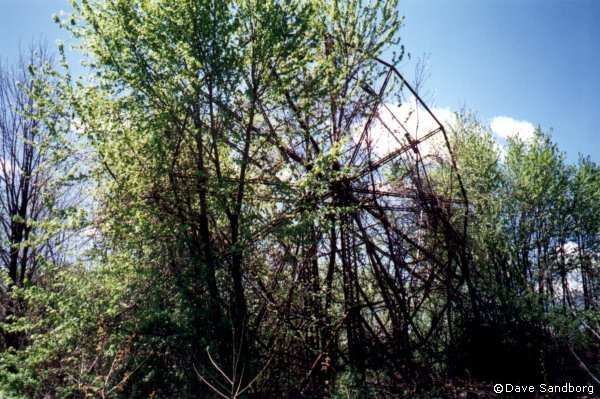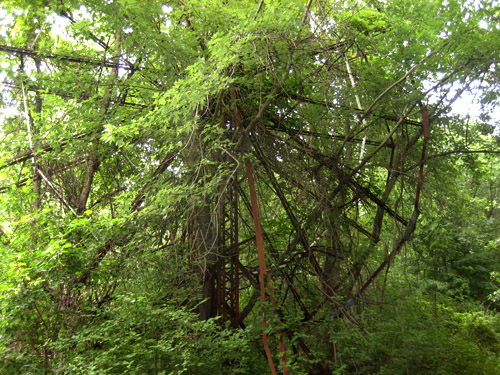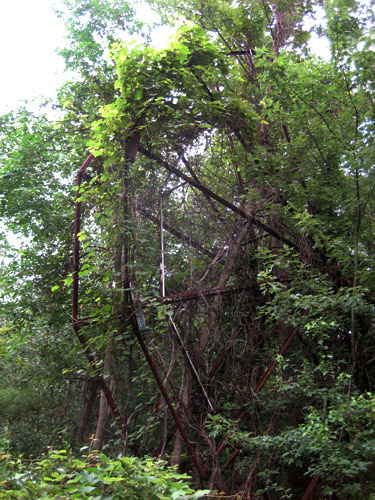 Site:
http://www.darkroastedblend.com/2008/01 ... parks.html
Miskat wrote:
I want a smiley that rips off testicles and then sets them on fire.
← previous 1, 2, 3
The Sideshow
Posted in: Off Topic
Reply
---
Topic tools: ← Previous topic • Next topic →