The Sideshow
Posted in: Off Topic
Reply
---
same rules have fun
Music themed month so interpret how you want.
All that participate each day will get name in hat for some fun shit we will giveaway at the end of the month.
-Stac and Brad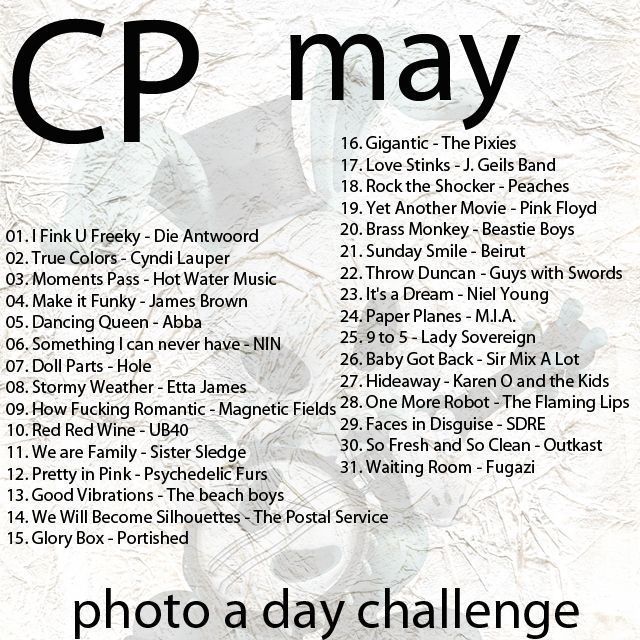 That weapon will replace your tongue. You will learn to speak through it. And your poetry will now be written with blood.
The Sideshow
Posted in: Off Topic
Reply
---
Topic tools: ← Previous topic • Next topic →