The Sideshow
Posted in: Art Events
Reply
---
Hay guy's,
I know I'm a little late on posting this, but that's because everyone here at Blamo is trying desperately to finish up the show for tonight's opening.
We thought you guys might like a bit of a show preview so here we go
first the details: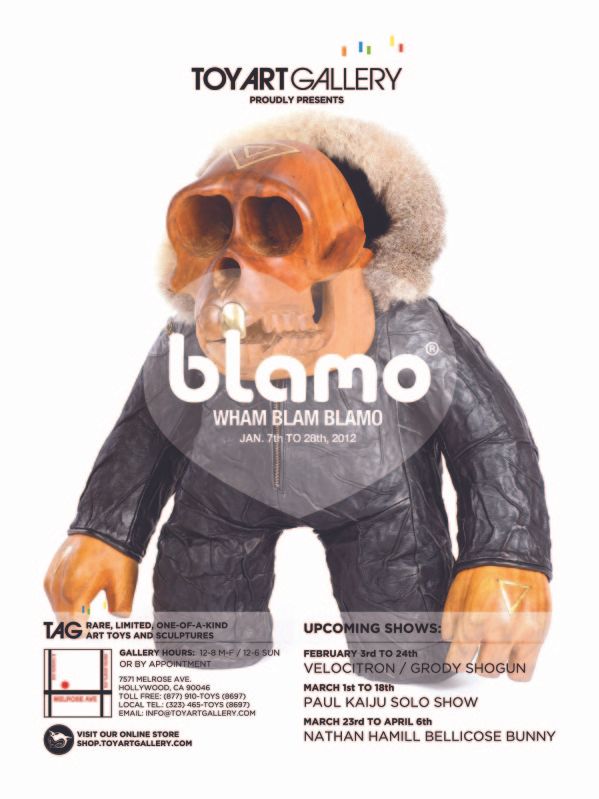 OPENING Saturday, January 7th from 7-11 at TAG, Los Angeles.
and now on to the good stuff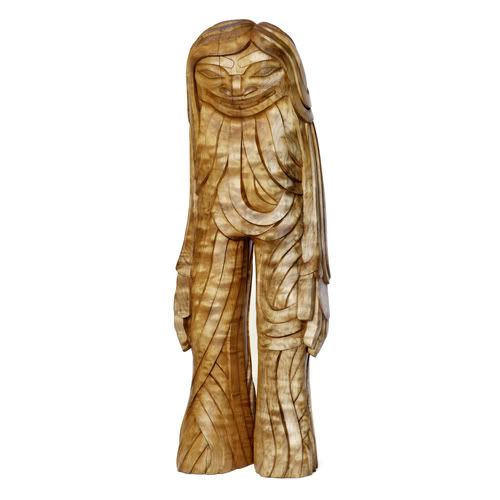 The star of the show "Wholly" 4+ feel of hand carved goodness!
A new take on an old favorite, this MEGA swampy stands over 3 ft tall!
This massive hand carved "mask" is being turned into Blamo's newest resident "Dr. Who" thanks to a hand painted body by Spencer Hansen
There will be tons of original art at the show....
As well as several reasonably priced prints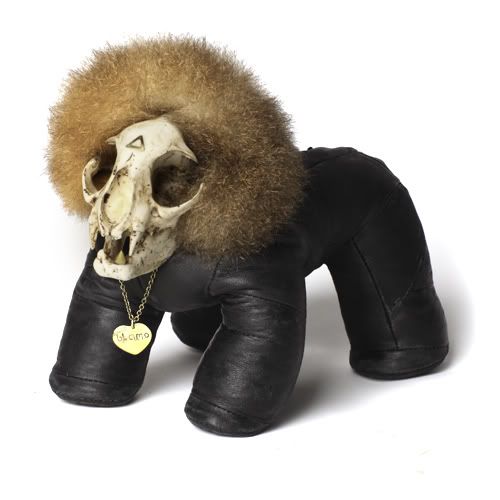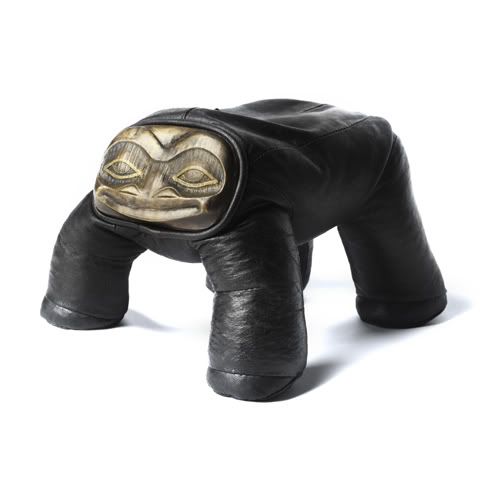 these freaky OOAK little guys represent a new body shape for Blamo's leather "plush toy" line"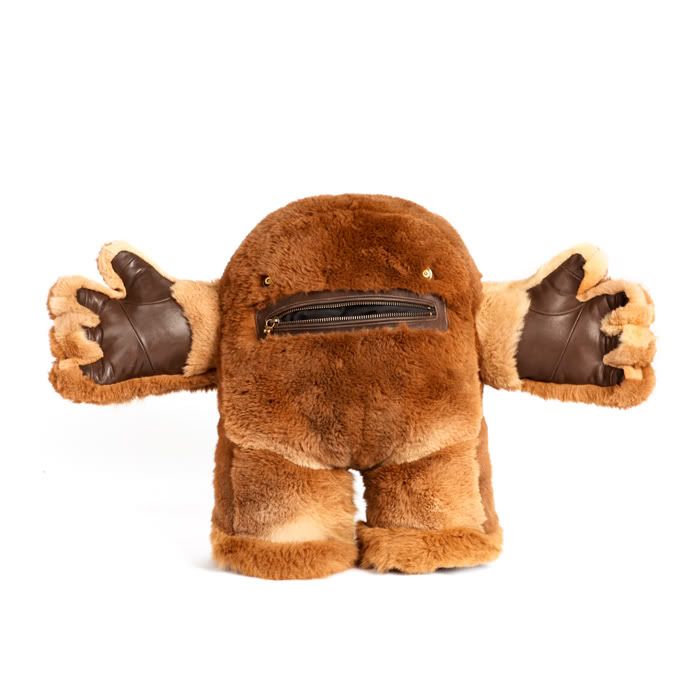 Plush hug is made from 100% real Kangaroo fur!!!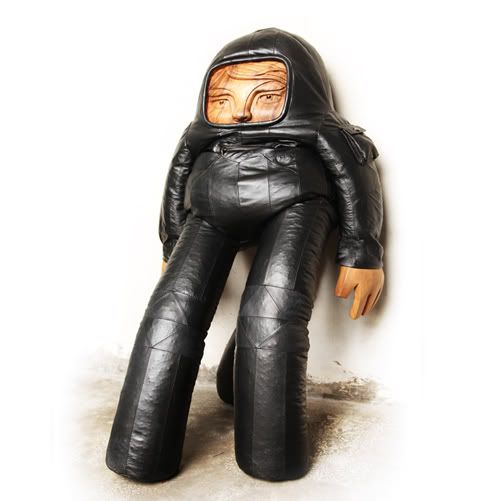 We will have several Mega Ricebaby's on display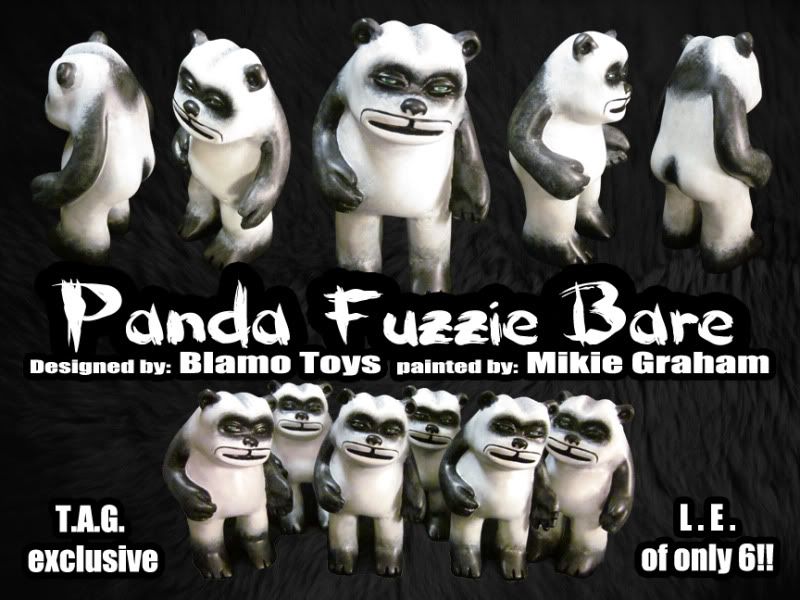 I have put together an edition of 6 TAG exclusive "Panda Fuzzie" figures for the show
combine all of this awesomeness with our full line of original hand made toys, one of a kind customs, and everything we haven't had a chance to photograph yet and this is set to be one EPIC show!
So if your in or around LA in the month of January, make sure to drop by T.A.G. and check out the show in person
If you would like to see more, or purchase anything you have seen, the preview list is now online HERE:
http://www.toyartgallery.com/shows/curr ... o-preview/
Thanks for looking
-Blamo
The Sideshow
Posted in: Art Events
Reply
---
Topic tools: ← Previous topic • Next topic →